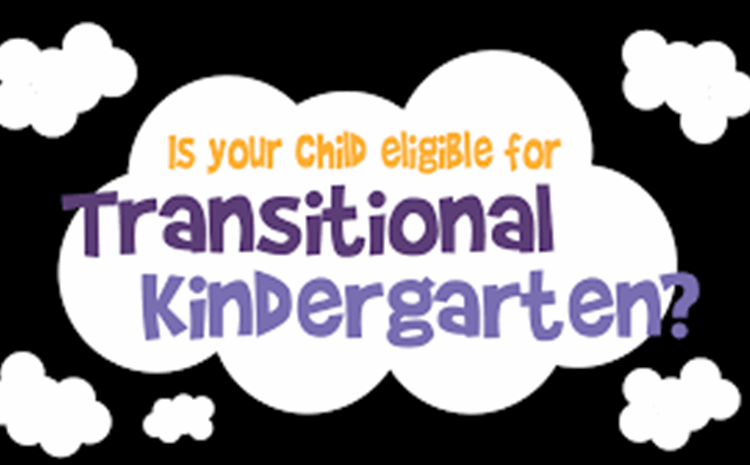 We are now accepting registration for the 22/23 school year!
Wednesday, March 16, 2022
Hello Families,
We are excited to announce that our school will be expanding the age range for students that are eligible for Transitional Kindergarten next year.
Next year, all children who turn 5 between September 2, 2022, and April 2nd, 2023 can attend Transitional Kindergarten at Warren.
Our TK program at Warren is a free, all-day program.   We focus on early literacy and kindergarten readiness, and students learn through hands-on play-based activities.
Please tell all of your friends, family, and neighbors who have young children.  We will consider transfers for all students who live outside of our school boundaries.
Please stop by Warren and register as soon as you can!
For more information please call Warren at 714-663-6331.
Thank you.